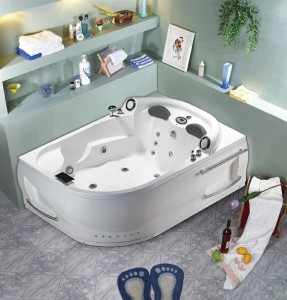 At Steele Plumbing, we can install and repair showers, walk-in tubs and bathtubs.
We've been repairing and replacing showers and old bathtubs that fail due to leaks or simply by aesthetic improvements.
If you're looking to install or repair your shower, we have a wide variety of services that go from shower pan and vanity sink installation, to walk-in tub installation and replacement.