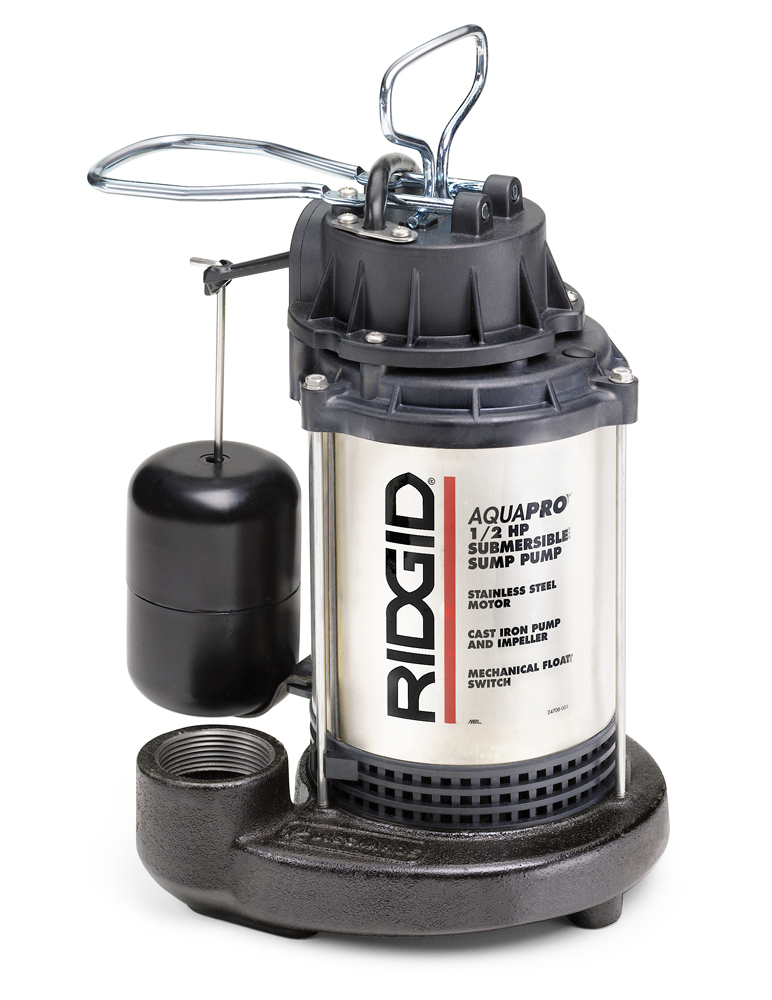 Sump pumps are commonly found in the basement of San Diego homes and the most common application for them is to get waste and water from the sewage out of the house. They're most commonly used in homes found on hillsides below street level, to pump the debris up to street level.
Installing a sump pump in your home will prevent flooding damage, as well as reduce the growth of mold and mildew and reduce the risk of fire.
At Steele Plumbing we can take care of choosing and installing the right sump pump for your home in San Diego. Give us a call to install your sump pump.