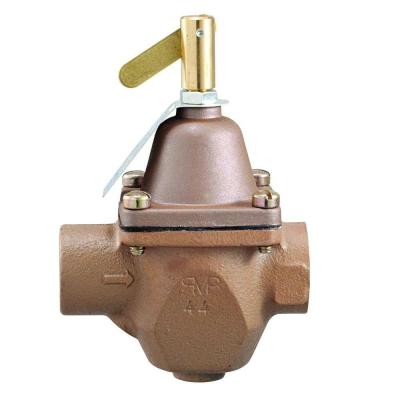 High water pressure can cause many plumbing problems in homes and businesses.
To prevent plumbing problems related to high water pressure like wasting too much water or having damaged water lines, we recommend installing a water pressure regulator. If you already have one and are experiencing problems with water pressure we recommend you repair it as soon as possible.
Water pressure regulators help reduce the high incoming water pressure to provide a more functional pressure for home use. At Steele Plumbing, we are experts in water pressure regulators and can install or repair them all throughout San Diego County.