Want a house with your dream bathroom or kitchen? You don't need to buy a new house to make that happen…Remodels are the way to go! We are seasoned professionals, that make dreams a reality!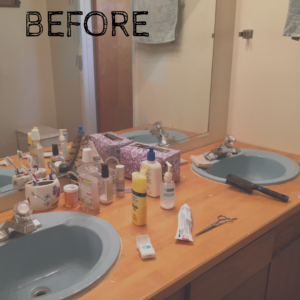 We are licensed do everything from start to finish from the plumbing to:
Relocating walls (to have walkers fit), 
Tile (flooring and shower),
Electrical (we can put in more outlets!), 
Painting,
Shower Doors,
Cabinets,
Lights,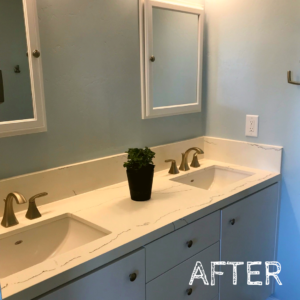 Grab bars,
Shower Seats,
Vanities,
And more!
The process is simple,  all you need is your budget, and ideas! We will help you build a plan and get it done, whether it is your dream bathroom, or a updating a rentals for tenants we can help you in any scale or style you are looking for. We can do a simple and small remodel that just changes out all the fixtures, or we can move walls to give you more space, and get a whole new design in there! What ever need, we can help it become a reality!